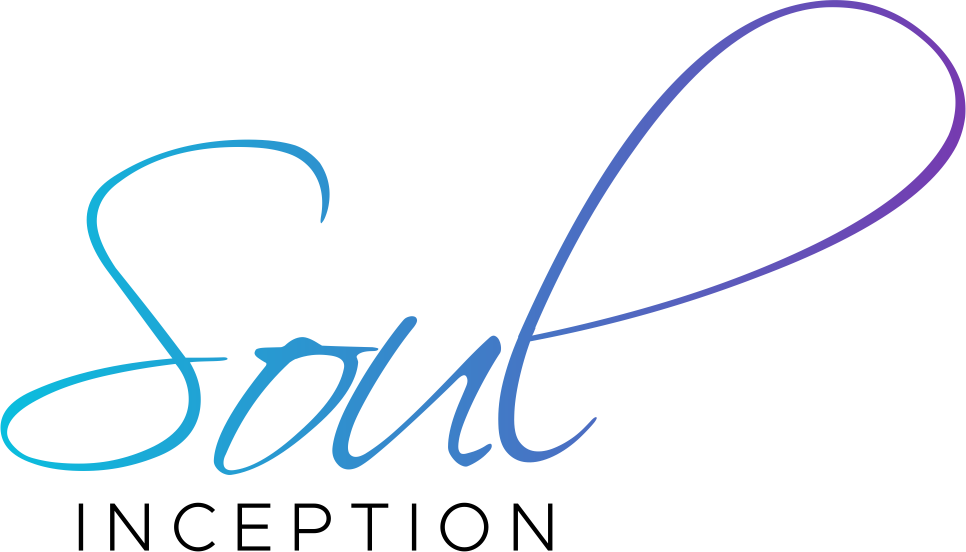 full body cryotherapy
salt cave,
infrared sauna,
yoga, fitness + more
RESULTS AND BENEFITS
• Reduces Inflammation (inc. fibromyalgia, rheumatoid arthritis, and psoriasis)
• Relieves pain, swelling, and stress
• Promotes healing and recovery
• Reduces psychological stress, anxiety, and depression
• Improves energy and sleep
• Improves cellulite reduction and skin tightening
• Enhances immune function and Lymphatic system
• Better joint function
• Quicker post-surgery recovery times
• Increases endorphins, serotonin, dopamine, and oxytocin
• Help facilitate weight loss
Cryotherapy activates the body's natural healing powers to relieve the symptoms of many medical conditions and promote a sense of health and well-being. The constriction of blood vessels during cryotherapy decreases inflammation and the body's perception of pain.  Your body will automatically release your natural happy hormones (serotonin, dopamine, oxytocin, and endorphins). The extreme temperature stimulates the skin sensors, activating a Central Nervous System response. Cryotherapy can provide long-lasting changes to your body's immune, lymphatic, circulatory, and digestive systems that enhance the overall quality of your life.
IMPROVES THE LYMPHATIC AND IMMUNE SYSTEMS
The lymphatic system is a network of vessels that run throughout the body, helping remove waste, bacteria, and microbes from your cells, essentially cleansing your body. Your lymphatic system relies on muscle contraction to pump the lymph fluid through the vessels. If you don't exercise, your lymphatic system can become slow or inefficient, the fluid stagnates, and toxins build up, manifesting in colds, joint pain, infection, and even disease.
Cryotherapy will cause your lymph vessels to contract, forcing your lymphatic system to pump lymph fluids throughout your body, flushing the waste out of the area. This then triggers the immune system's white blood cells to attack and destroy any unwanted substance in the fluid. Cryotherapy affects the lymphatic system, which affects the immune system, which ultimately keeps you feeling happy and healthy.
REDUCE MUSCLE INFLAMMATION
Have you ever participated in a high-intensity workout and felt sore for days? This is known as delayed onset muscle soreness (DOMS), and, for many, it can be so painful that anti-inflammatory medication is used.
Any activity that pushes your muscles beyond the limits they are accustomed to can lead to microscopic tears in the fibers and inflammation of the tissue.
Cryotherapy helps reduce the swelling and inflammation and even numbs the nerve endings to bring immediate relief to any pain.
HOW LONG IS A CRYOTHERAPY TREATMENT
Treatments last between 2 and 3 minutes. This length of time is needed to promote the desired response, such as inflammatory responses, endorphin release, increased energy, and boosted immune system. No session is longer than 3 minutes.
HOW OFTEN SHOULD I RECEIVE TREATMENT
There is no generalized treatment plan for everyone. The number of treatments you will need is entirely up to you and your wellness goals, and the conditions you are looking to treat. However, you will achieve long-lasting benefits if you receive treatments regularly. Studies show that receiving treatment five days in a row is when the max benefits kick in.
WILL I GET HYPOTHERNIA OR FROSTBITE
No, you should not. You are not in there long enough to get either. You wear gloves, socks, ear covers, and slippers to prevent frostbite. Your body needs to be completely free from any moisture, including lotions or body oils. You must be completely dry to enter. You may always exit the Cyro chambers if it gets too cold. 
IMPROVES YOUR CIRCULATION
Cardiovascular circulation happens to be one of the most critical components of our overall health and well-being. With poor cardiovascular circulation, the blood flow is compromised, and the heart becomes stressed. And this can ultimately lead to fatigue, headaches, high blood pressure, muscle cramping, or even heart attack and stroke. With improved circulation, on the other hand, we can improve heart health, enhance mental performance, boost the immune system and the metabolism, and simply give ourselves more strength and energy to live our lives.
Exercise and diet are two well-known ways to improve circulation. But Cryotherapy can also stimulate blood flow. When you immerse your body in the cold, the blood rushes to surround your vital organs. Your heart then is forced to pump more efficiently, pushing blood through all your vessels and supplying every part of your body with the oxygen and nutrients it needs. Do this on a routine basis, and you can help promote healthy blood circulation and, ultimately, a healthy body.
FACILITATE WEIGHT LOSS
This voluntary deviation from the body's ideal temperature causes reactions in the body to maintain the internal temperature; some of these reactions are increased metabolic rate to produce heat, which results in weight loss. In just 3 minutes, there have been reports anywhere from 300-to 800 extra calories burned!  Cellulite reduction, skin improvement, and skin tightening.
HOW MANY CRYOTHERAPY SESSIONS DOES IT TAKE TO SEE RESULTS
In most cases, you will begin to feel the benefits of cryotherapy after one session. To keep the benefits occurring, we suggest  cryotherapy treatments five consecutive days in a row to achieve the "cryo-state." This is the state in which your body will feel the maximum benefits of cryotherapy because the effects will build on themselves!
WHAT SHOULD I WEAR
Exposed skin is suggested to reach the desired physiological response, so there is no need to worry about bringing warm clothes. We will provide slippers, gloves, and ear coverings. Typically men will wear shorts and Women will wear shorts and a sports bra.